I just had the privilege of participating in a citizenship ceremony which has caused me to reflect on some things related to some of my Word of the Month posts, including this month's word which is Privilege.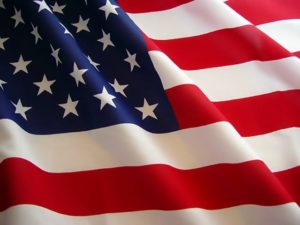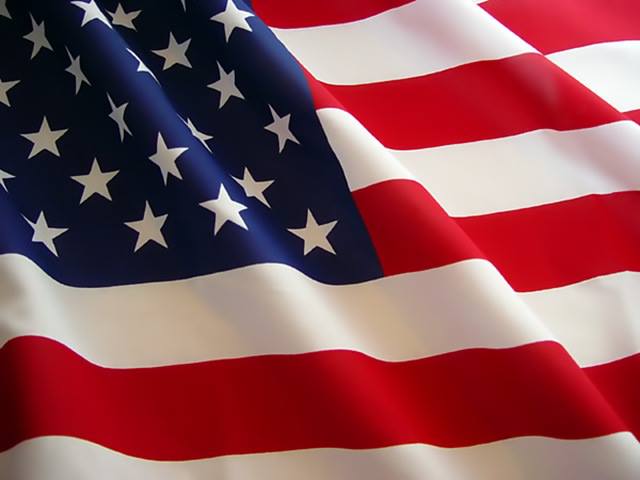 I attended a Court of Naturalization and witnessed a number of individuals become Citizens of the United States of America. My simple part in the ceremony was leading the singing of the National Anthem, which was certainly not a highlight of the day, especially considering technical difficulties with audio.
The highlight for me was when the new citizens stood and introduced themselves, telling where they had come from and their feelings about this new citizenship. In spite of, or perhaps more accurately because of, the fact that this journey had taken a great deal of desire, time and effort on their part, it was apparent that they did feel that this was a great privilege. They came from an interesting assortment of countries and backgrounds. There was a recognition that there is something special about being "American", including rights and opportunities unavailable to them in other countries. There were expressions of gratitude for this new citizenship and those who had helped and supported them in their journeys. Some expressed excitement about new opportunities to participate and immediately afterwards registered to vote.
Do we who have been privileged to be born into citizenship appreciate what we have? Do we recognized that among all the inhabitants of this world past and present, we are among the most privileged? Do we appreciate the sacrifice others have made for us to enjoy these privileges?