I just had the privilege of participating in a citizenship ceremony which has caused me to reflect on some things related to some of my Word of the Month posts, including this month's word which is Privilege.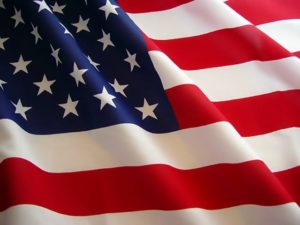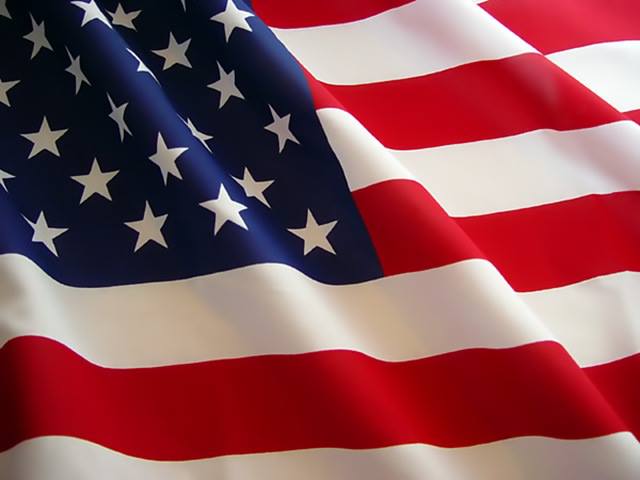 I attended a Court of Naturalization and witnessed a number of individuals become Citizens of the United States of America. My simple part in the ceremony was leading the singing of the National Anthem, which was certainly not a highlight of the day, especially considering technical difficulties with audio.
The highlight for me was when the new citizens stood and introduced themselves, telling where they had come from and their feelings about this new citizenship. In spite of, or perhaps more accurately because of, the fact that this journey had taken a great deal of desire, time and effort on their part, it was apparent that they did feel that this was a great privilege. They came from an interesting assortment of countries and backgrounds. There was a recognition that there is something special about being "American", including rights and opportunities unavailable to them in other countries. There were expressions of gratitude for this new citizenship and those who had helped and supported them in their journeys. Some expressed excitement about new opportunities to participate and immediately afterwards registered to vote.
Do we who have been privileged to be born into citizenship appreciate what we have? Do we recognized that among all the inhabitants of this world past and present, we are among the most privileged? Do we appreciate the sacrifice others have made for us to enjoy these privileges?
As part of this ceremony, I witnessed this group take an Oath of Citizenship. Since most of us haven't had the opportunity to take or even hear it, these are the words of the oath:
"I hereby declare, on oath, that I absolutely and entirely renounce and abjure all allegiance and fidelity to any foreign prince, potentate, state, or sovereignty, of whom or which I have heretofore been a subject or citizen; that I will support and defend the Constitution and laws of the United States of America against all enemies, foreign and domestic; that I will bear true faith and allegiance to the same; that I will bear arms on behalf of the United States when required by the law; that I will perform noncombatant service in the Armed Forces of the United States when required by the law; that I will perform work of national importance under civilian direction when required by the law; and that I take this obligation freely, without any mental reservation or purpose of evasion; so help me God."
I think it may be unfortunate that those of us born into citizenship aren't required to take an oath. Do we realize that citizenship requires something of us just as it does these naturalized citizens? Are we personally committed to "support and defend the Constitution and laws" of our country? Are we willing to do what we might be called upon to do to serve and defend our country? Too many are focused on demanding what "rights" they feel they deserve or complaining about what privileges they may not have. How many truly follow the admonition of President John F. Kennedy:
"My fellow Americans, ask not what your country can do for you, ask what you can do for your country."
Truly citizenship in this country is a great privilege, one which comes with expectations, obligations and duty. I am grateful that I was able to witness this ceremony. I hope that I will never take for granted my citizenship in the United States of America.