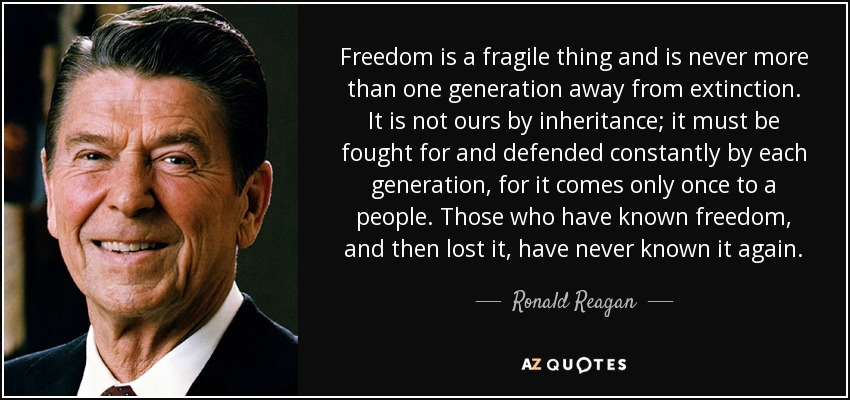 I am very concerned about the future of our country, perhaps more so than some because I am aware of some parallels to past events in other civilizations and the outcome of those.
An Ancient Experiment in Democracy
There was at one time an ancient society which started an experiment in democracy – a rule of Judges chosen by a vote of the people. Within a few short years, there was a movement to return to a monarchy. One group wanted a King, or more particularly a man wanted to be King and had gained the support of others.
There had been Kings in their past, some good, and one in particular who was very bad. He ruled autocratically and tyrannically, glutted on the labors of his people with he and his favored few living riotously, while the masses suffered. Lessons from that experience had influenced one wise King to set up this system of Judges when his own sons refused to take the throne.
With this first attempt to re-establish a King, the matter was put to a vote of the people. The majority voted against having a King. Those who wanted a King, rather than accept this democratic resolution, made this man their King anyway, and the matter was finally resolved militarily through a civil war. Those who wanted a King were defeated, but enough of them remained, and they continued to cause difficulties by forming an alliance with their enemy. (Alma 1-3)
Later during a time of war with their great enemy, another movement of King-Men actually took over the seat of government, sending the Chief Judge into exile. This attempt to overthrow democracy was also put down militarily at great cost. (Alma 61-62)
But it was not these movements to install Kings that brought the eventual downfall of this democratic experiment, though that brought much blood-shed and suffering. The destruction began with secret conspiracies which eventually infiltrated the government. Chief Judges were murdered as others conspired to take power, and those in power became more corrupt.
"For as their laws and their governments were established by the voice of the people, and they who chose evil were more numerous than they who chose good, therefore they were ripening for destruction, for the laws had become corrupted."

Helaman 5:2
The situation with these corrupt leaders was described as:
"Condemning the righteous because of their righteousness; letting the guilty and the wicked go unpunished because of their money; and moreover to be held in office at the head of government, to rule and do according to their wills, that they might get gain and glory of the world, and, moreover, that they might the more easily commit adultery, and steal, and kill, and do according to their own wills"

Helaman 7:5
Eventually this government did fall apart.
The American Experiment
The American Revolution began as an attempt to become free from a monarchy and establish a government based on principles of liberty. I believe there was divine intervention in the ability of these early patriots to win their freedom from such a powerful empire. The process of forming a government was not easy. Even after a Constitution was written and approved and the government began to function, there were still problems. Some wanted our first President George Washington to serve for life, thus returning to kind of a monarchy.
It was not many years into this Republic that we were again at war with Great Britain, fighting again for our freedom. There were conspiracies and conflicts. Then less than a century after our founding, some states seceded from the Union and we had a horrible civil war.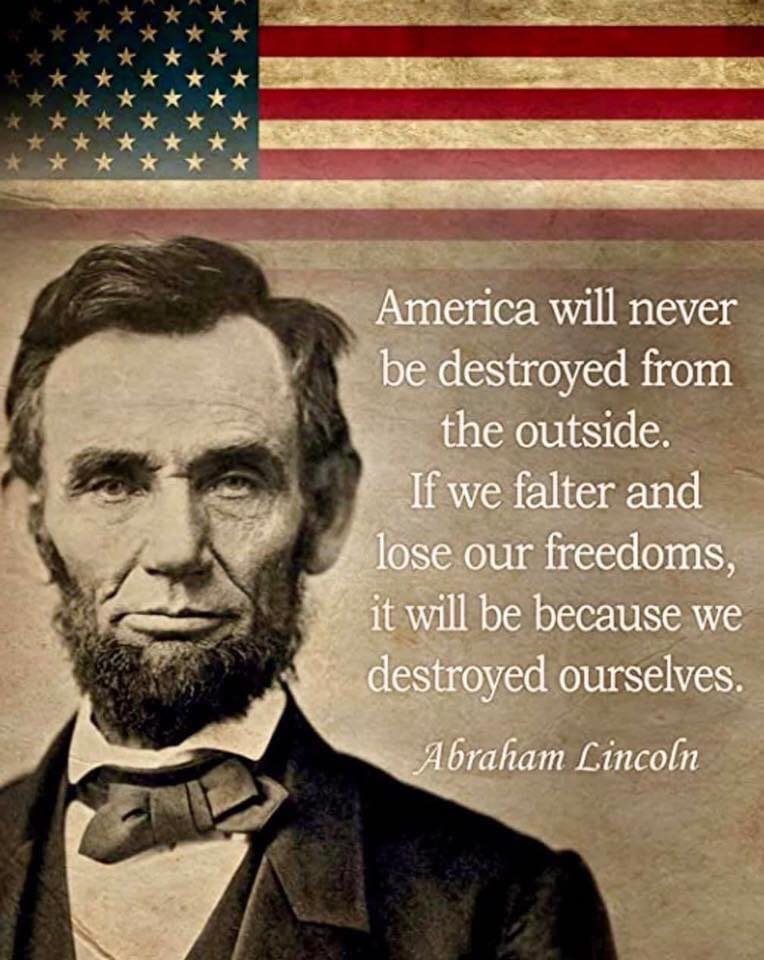 Our Republic has survived for almost 250 years, much longer than this earlier government did. It is very disturbing however, to see history repeating itself. There were many opportunities for these people to turn things around. It always was centered on a return to God. When they focused on God and kept His commandments, they prospered and enjoyed peace. When they turned from God, they destroyed themselves. There are lessons here for us.